Frank Lyman Design
Since 2001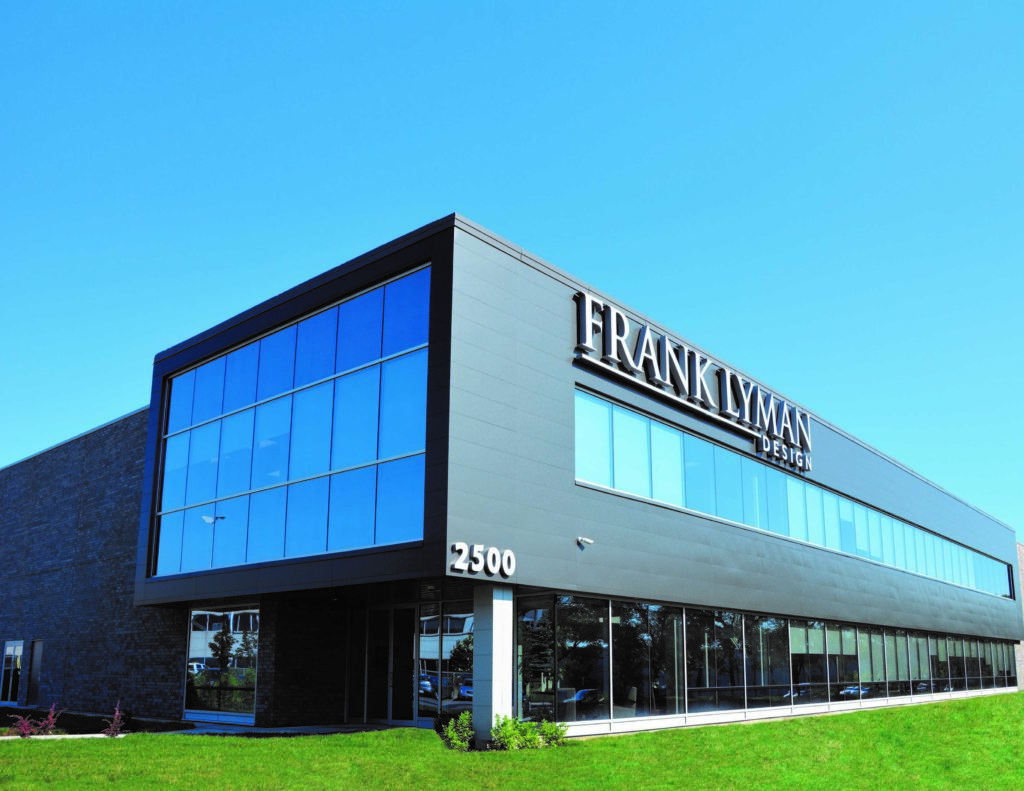 Frank Lyman Design headquarters, built in 2014. Photo courtesy of Frank Lyman Design.
Frank Lyman Design is a Montreal women's ready-to-wear company that produces clothing for everyday wear as well as for work and evening. The brand is known for its bold, colourful prints and embellishments like sheer cutouts, ruffles, embroidered beads and gemstones, and decorative zippers. Approximately 98% of the clothing is manufactured in Canada by subcontractors.
The company is named for its founder, Frank Lyman, who began his fashion career as a travelling sales rep for several women's clothing brands. He then worked for Montreal clothing company Joseph Ribkoff for 25 years before going into business for himself in 2001.
Frank Lyman Design was initially headquartered on Chabanel Street, in Montreal's garment district. Following rapid sales growth, in 2014 it moved to a $10 million, custom-made 5,500 square-metre building on Sources Boulevard in Pointe-Claire.
Although he still holds the title of CEO, Frank Lyman handed the reins of the company to his daughter Stephanie, president of the company, in February 2016. Her two older brothers, Eric and Patrick, also work for the family business. As of 2018, Frank Lyman clothing was sold in over 3,000 stores in 60 different countries.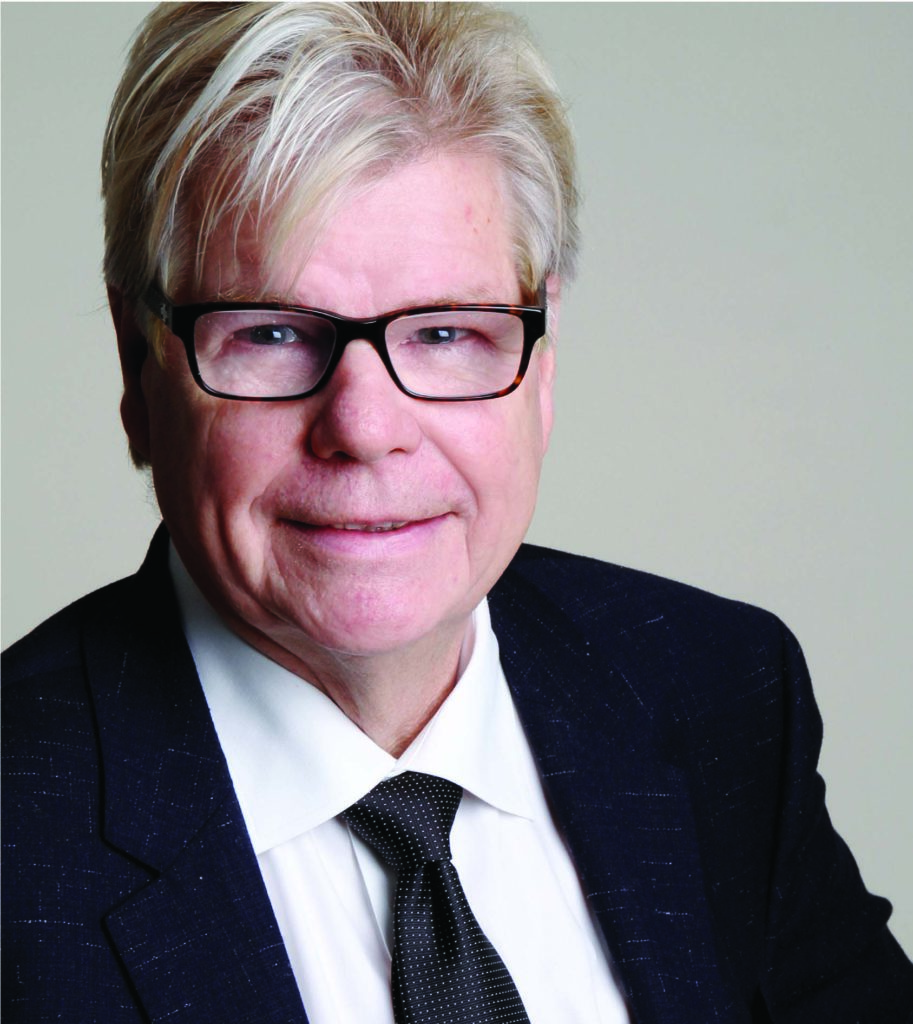 Frank Lyman, 2017. Photo courtesy of Frank Lyman Design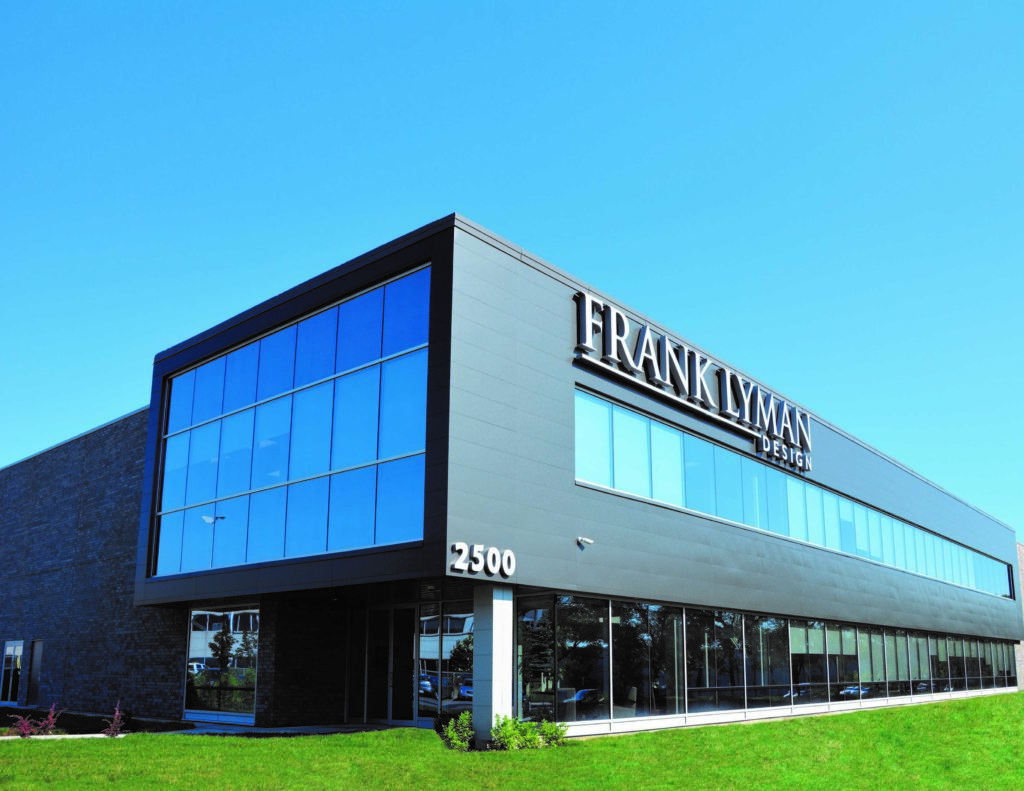 Frank Lyman Design headquarters, built in 2014. Photo courtesy of Frank Lyman Design
Sources
franklyman.com External link
Delean, Paul. « Frank Lyman makes a name for himself in fashion » Montreal Gazette, Postmedia Network Inc., 9 May 2016, https://montrealgazette.com/business/frank-lyman-makes-a-name-for-himself-in-fashion. External link
Falk, Michelle. « WATCH : Internationally renowned fashion designer Frank Lyman visits Red Deer » Red Deer Express, Red Deer Express and Black Press Group Ltd., 3 May 2018, https://www.reddeerexpress.com/community/watch-internationally-renowned-fashion-designer-frank-lyman-visits-red-deer/. External link
Publication date
01/02/2019
Writing
Madeleine Goubau, Contributor
© MCCORD STEWART MUSEUM 2023