Over the course of his career, François Guenet has been a women's ready-to-wear designer, a fashion journalist, and a consultant for various manufacturers and retailers. After graduating in women's fashion from Montreal's École des métiers commerciaux in 1968, François Guenet continued his training at the École de la Chambre Syndicale de la Couture Parisienne in 1969 and 1970. He then worked as an assistant at the French fashion house Jean-Louis Scherrer for two years before returning to Montreal. From 1972 to 1974, he created two collections for high-end clothing designer Marie-Paule Nolin.
Following that, he worked as a designer for Irving Samuel for three years. He then moved to manufacturer Malanson, for whom he created complete ready-to-wear collections under the label François Guenet for Malanson. At the same time, he shared his talents with Aline Marelle, a Toronto dress manufacturer.
After Malanson closed in 1981, François Guenet worked for the Giorgio Armani boutique in the Lily Simon store on Montreal's Sherbrooke Street. He also did wholesale purchasing for the store and designed several models that were then produced in the Lily Simon work rooms.
In addition, he designed uniforms for several organizations: Quebecair in 1980, the Montreal Museum of Fine Arts in 1982 and Nordair in 1985. When Lily Simon decided to sell her store in 1985, François Guenet left to teach fashion design at LaSalle College in Montreal for two years. For several years after that, he worked as a freelance designer for Hong Kong-based entrepreneurs.
François Guenet began his media career in 1995. He became editor-in-chief of Ocean Drive, a fashion magazine published in Canada. From 2000 to 2009, he was a journalist/producer for the MusiquePlus and TV5 Monde shows D and Design. He then worked on the design and development of several television shows, including La mode en vedette and Une ville, un style, two TV5 Monde shows that were broadcast around the world and syndicated in over 60 countries.
Since 2010, François Guenet has worked as a fashion industry consultant in addition to being design director for Pridham's auction house in Montreal and Ottawa.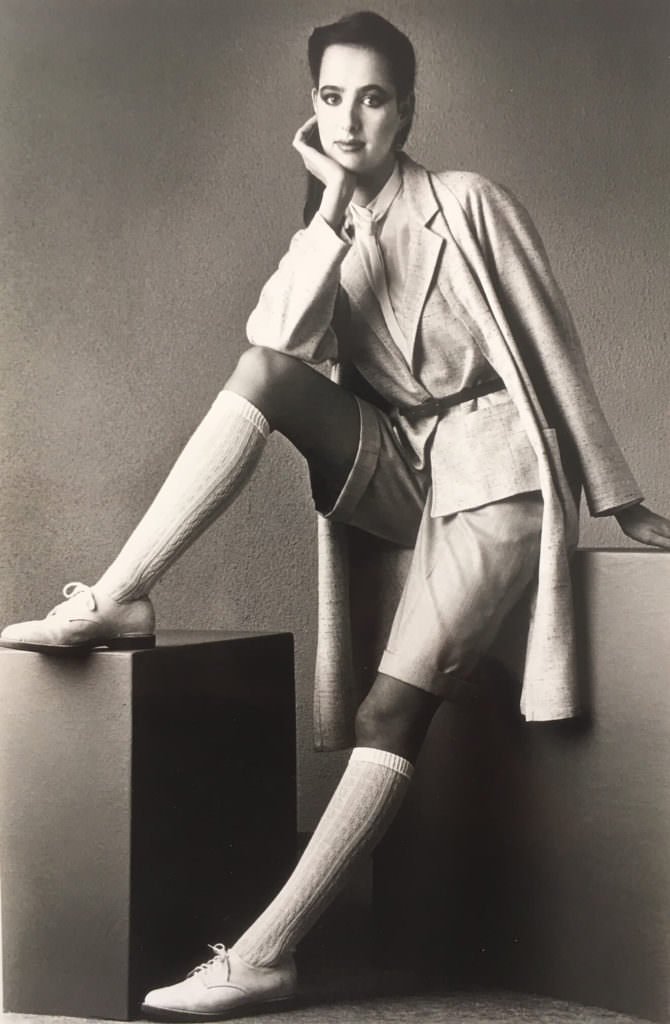 Advertisement, about 1979 © Michel Pilon. Photo courtesy of François Guenet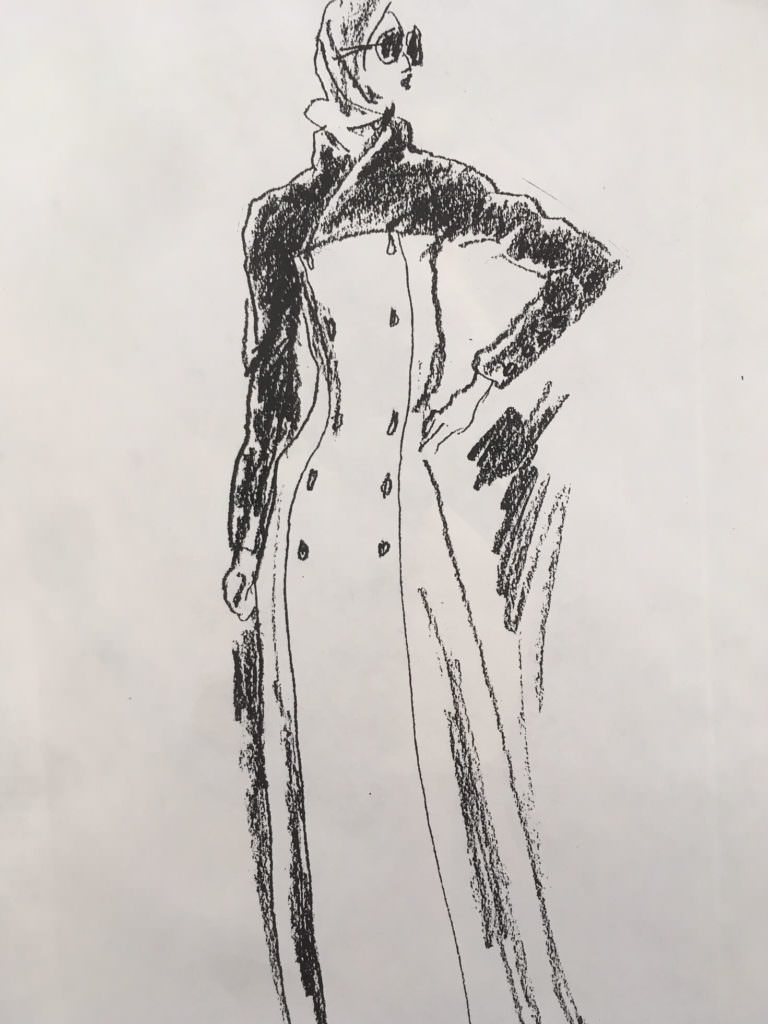 Sketch of fur collection, 1992. Photo courtesy of François Guenet
Sketch of fur collection, 1992. Photo courtesy of François Guenet
Sketch of fur collection, 1992. Photo courtesy of François Guenet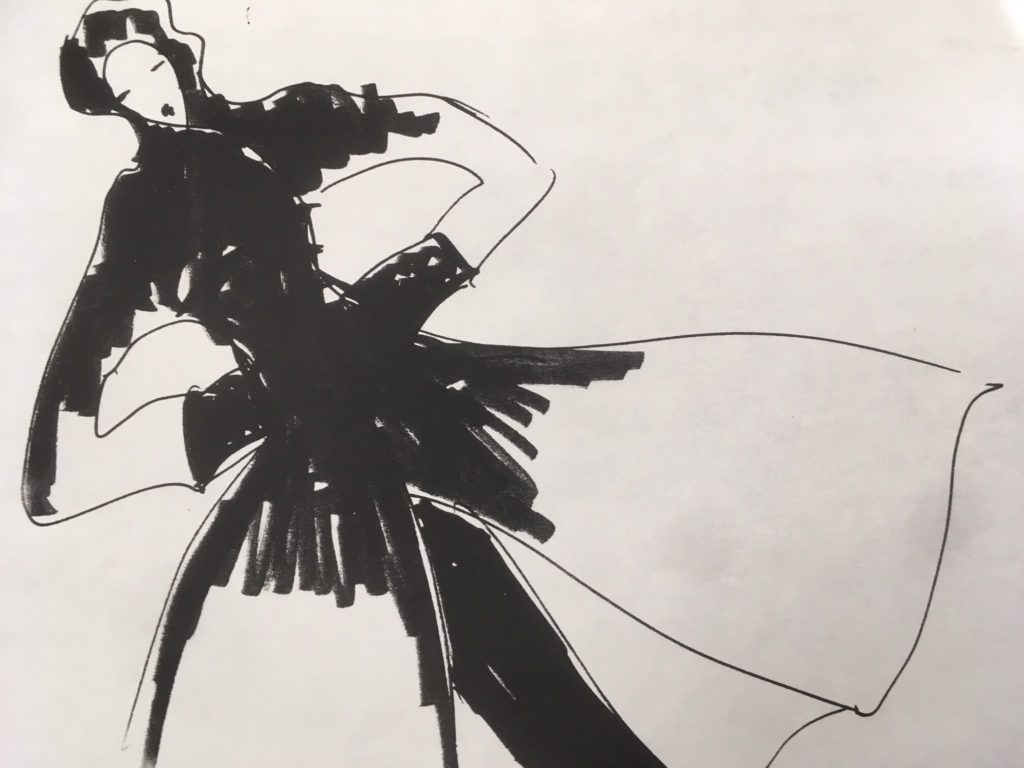 Sketch. Photo courtesy of François Guenet
Haute couture collection for Marie-Paule Nolin, about 1972 © Peter Hofle. Photo courtesy of François Guenet
Sources
« Le tailleur : Tout est dans les épaules », Le Soleil, 1982, (récupéré dans BAnQ numérique)
« Une nouvelle collection québécoise », La Presse, 5 April 1983, (récupéré dans BAnQ numérique)
Publication date
01/10/2004
Editor
Madeleine Goubau, Collaboratrice
© MCCORD STEWART MUSEUM 2022